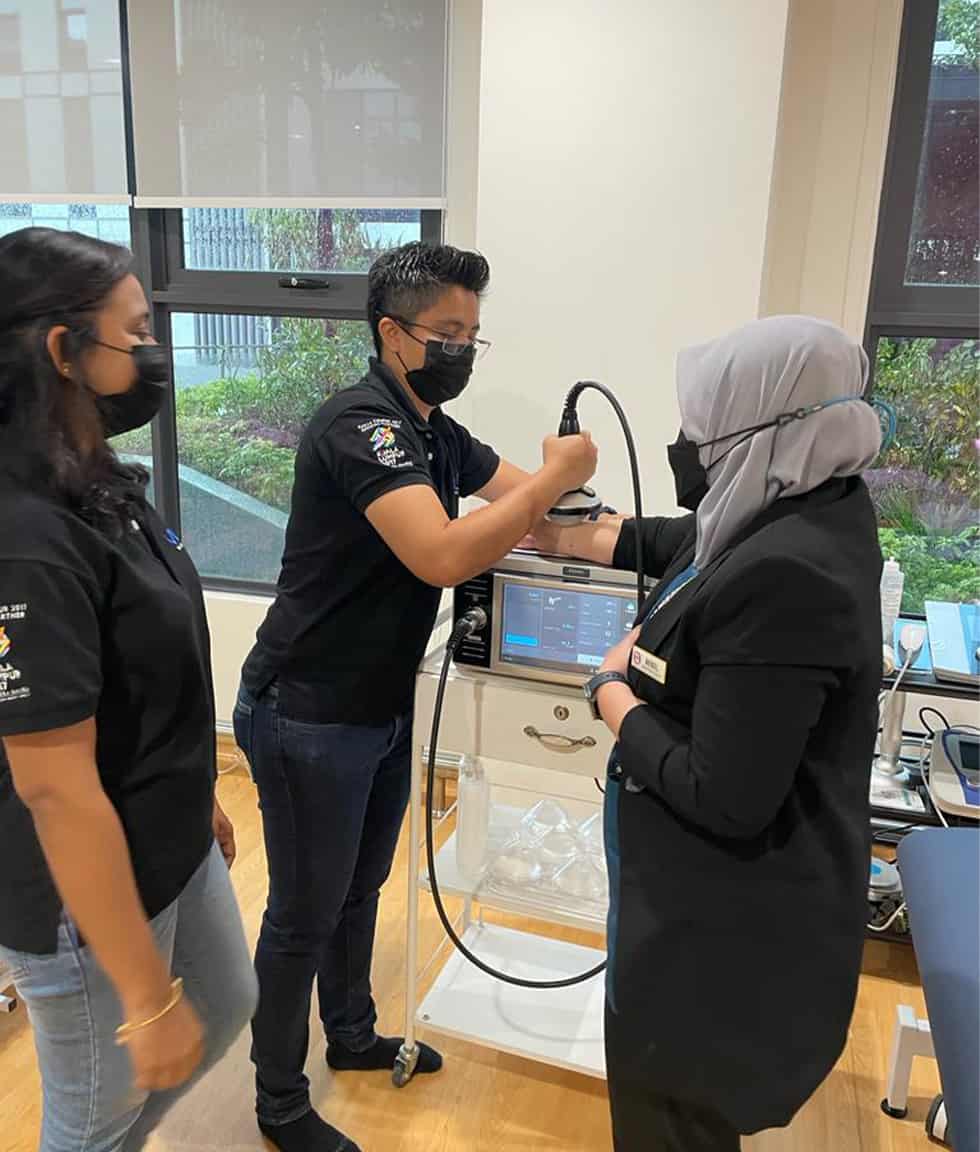 30 Years of Combined Professional Experience
Established since 2008, Medi Lifesports (MLS) has grown from a humble beginnings, progressing to be the leading suppliers in the physiotherapy and rehabilitation field in Malaysia.
We are specialized in the area of sport, physical and rehabilitation medicine equipment. With more than 30 years of combined professional experience in supporting the healthcare practitioners, our experts in providing solutions and maintain medical equipments remain the best and tailor to our customers' needs.
Popular Medical Products
That We Provides
The New Era
of Digital Loads
SINTESI is a groundbreaking machine that uses electric motors to simulate the most popular gym equipment, making it an innovative tool for both sports and rehabilitation. The machine offers a complete training session that is customized using a unique device, providing harmonic, consistent, and comparable data in real time.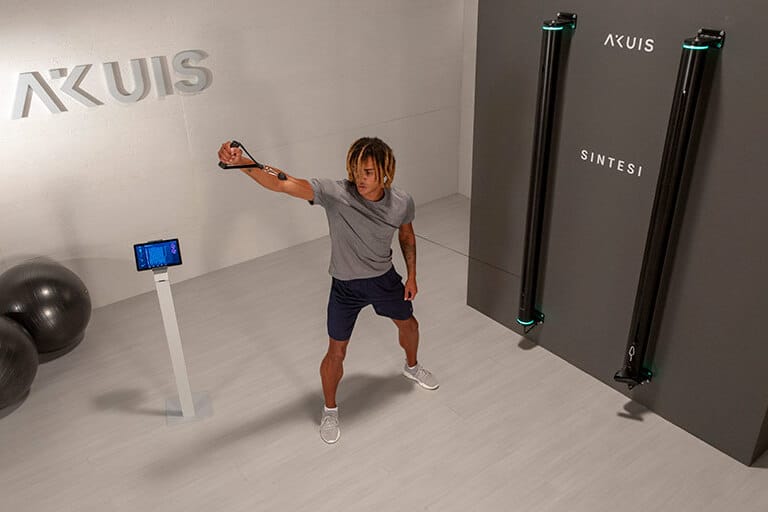 Looking For a Demo Session?
Contact Us Now
We offer demos and trainings with our products at our clients place that are carried out by our highly qualified professional people.
At Medi Lifesports we have a Customer Service Area that treats the needs of our clients in a personalized and professional way. In addition, our Technical Assistance Service ensures the correct maintenance of our equipment and guarantees the perfect use of the equipment acquired at all times.
Get Every News & Updates
From Medi Lifesports